 Datacenter solutions and connectivity in Argentina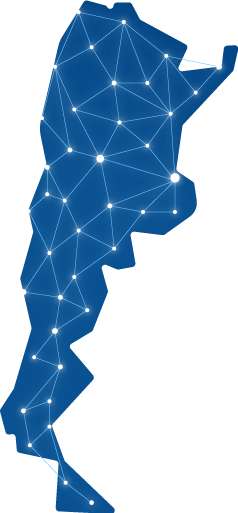 flexible and customized to meet the needs of your business
We have what you are looking for
Visit our product and services marketplace
Experience the power of a Carrier Neutral Datacenter located in Argentina
Experience the power of a Carrier Neutral Datacenter located in Argentina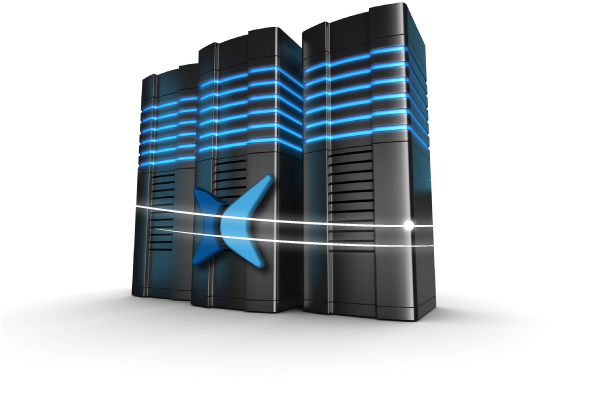 We house important companies
Through the servers located in our Datacenter and the ISPs acting as intermediaries in access networks, these big companies reach 15 +million Argentines with their quality service.
We have different international connectivity providers, and we also offer the possibility of cross-connecting with other carriers in the market.
We are providers to 400+ ISPs in Argentina
We add value to our infrastructure by offering customized services, so that our customers can focus on the core of their business, trusting us as their technological partner.