SyT's dynamic network enables us to offer special services to meet the needs of our customers.
Empower your project with our national network.
We have an extensive network in Argentina, in which our proprietary infrastructure coexists with that of our Partners, enabling the connection of almost every location in the country. In this way, we provide quality services in Lan 2 Lan transport, Layer 2, MPLS, Connections within our Datacenter differentiating National traffic from International traffic.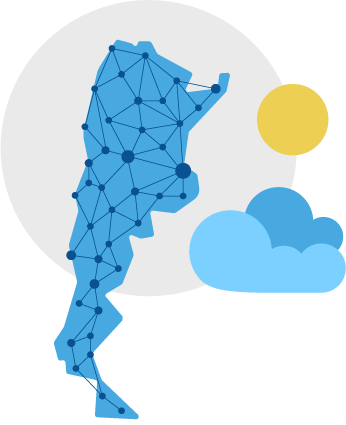 Why choose SYT Connectivity?