Servicios y Telecomunicaciones S.A. is your strategic partner, leader in technological developments, services, equipment, communications consultancy services, security, E-commerce, networking, and value-added services.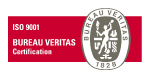 Our infrastructure as our support, our know-how as our partner.
Since 1996 we have been providing professional Connectivity and Internet services with a focus on customer service, with a highly trained team and with the reassuring support of our infrastructure. Located in downtown Buenos Aires, our Datacenter offers a secure space, specially designed to support scalability needs, redundancy, balance load, power support and security needed by the servers. We also share the physical location with the NAP CABASE of Buenos Aires, Argentina's most important IXP.
We provide thorough insight into the Argentine and international telecommunications market, based on years of experience, being pioneers in the market and with active participation in local and international entities.
Our expert staff are trained to focus on guaranteeing the service, providing a professional and flexible relation, being aware of the importance of our operations as a key partner in the technical support for your business, enabling the customers to focus on their Core Business.
Our team of experts in networking solutions will present you with the best options to meet your specific needs, so that your focus is laid solely on your business.
We commit to:
Ensure optimal performance of the company, guaranteeing the business remains competitive and profitable.

Establish, communicate, and revise objectives, strategies and results that enable us to measure and assess the performance of our SGC, with the aim of improving continually.

Work on innovation and engineering processes, efficient implementation, and operation of our services, optimizing our resources and infrastructure, complying with applicable laws and norms.

Continuous improvement of processes through technological innovations that foster the evolution of the organization to enhance the customer's value perception.

Promote creativity and innovation with a service objective, as a cultural element among our collaborators, encouraging professional development through ongoing trainings, with a view to increasing team-working and the level of satisfaction.

Generate reliable long-term relations with our strategic providers, evaluating the quality of their services.
Version 01 | Effective date: 08/02/2021
Your partner for projects in Argentina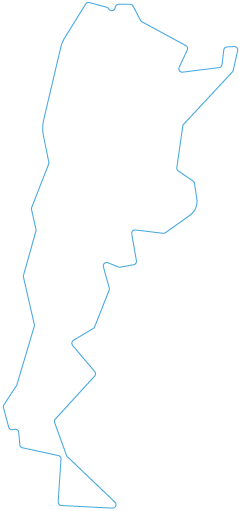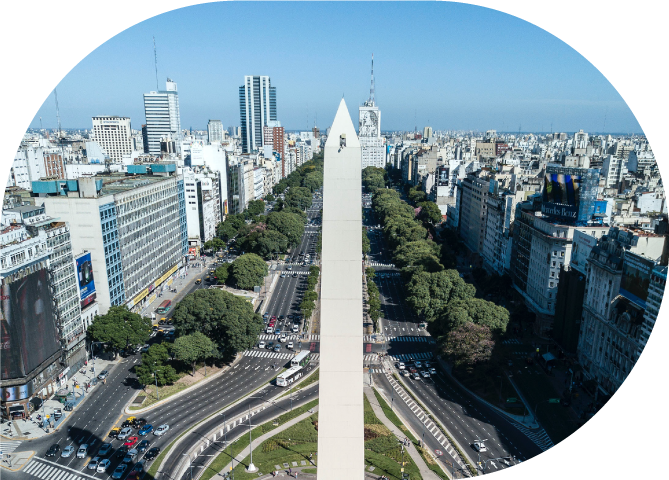 More than 25 years' history
After creating the first ISP in Argentina in 1989 called Datamarkets, SyT is born in 1996 as IT support to that company, spinning off the following year as a result of the sale of Datamarkets.
Inauguration of our first proprietary room, as well as launching of services.
Telecommunications Licensing
In May 2011, the National Government awarded SyT a Unique Telecommunications Services License that enables SyT to publicly offer every local telephone service, national and international long distance telephone service, added value services, videoconferencing, and data transmission. As well as providing landline or mobile telecommunication services, wired or wireless, with or without proprietary infrastructure according to norm N° 28 from the National Secretary of Communications.
In response to the emergence of digital convergence, Rocstar was created in 2011. Rocstar is a company that develops TV Multiscreen solutions, with services targeted at ISPs and Cable TV operators all over the country that use WOLF, as an outstanding service, a white brand IPTV platform currently used by over 50 companies.
Since 2016, SyT is a telephone service licensee, with its own assigned numbering in CABA and over 20 locations in Argentina.
With the inauguration of our second room in the same strategic building located close to the Buenos Aires IXP, we duplicated our capacity, thus attracting important international companies that have chosen our Datacenter.
ISO 9001-2015 Certification
Bureau Veritas certified according to ISO 9001-2015 norms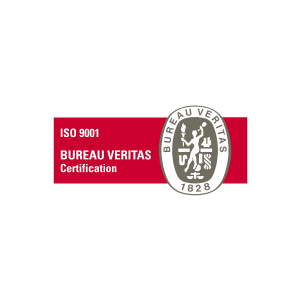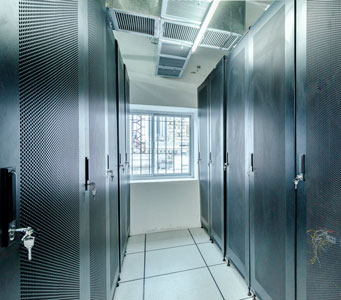 Equipped with 15 racks and a power installation with two 500 KVA generators, double UPS connection, anti-fire system and redundant cooling system.
Our experience precedes us